News

>

Order Clicquot To-Geaux, celebrate Galatoire's Iconic Yelloween at home
October 22 2020 |
news
Restaurant is offering a limited number of party packs to celebrate Halloween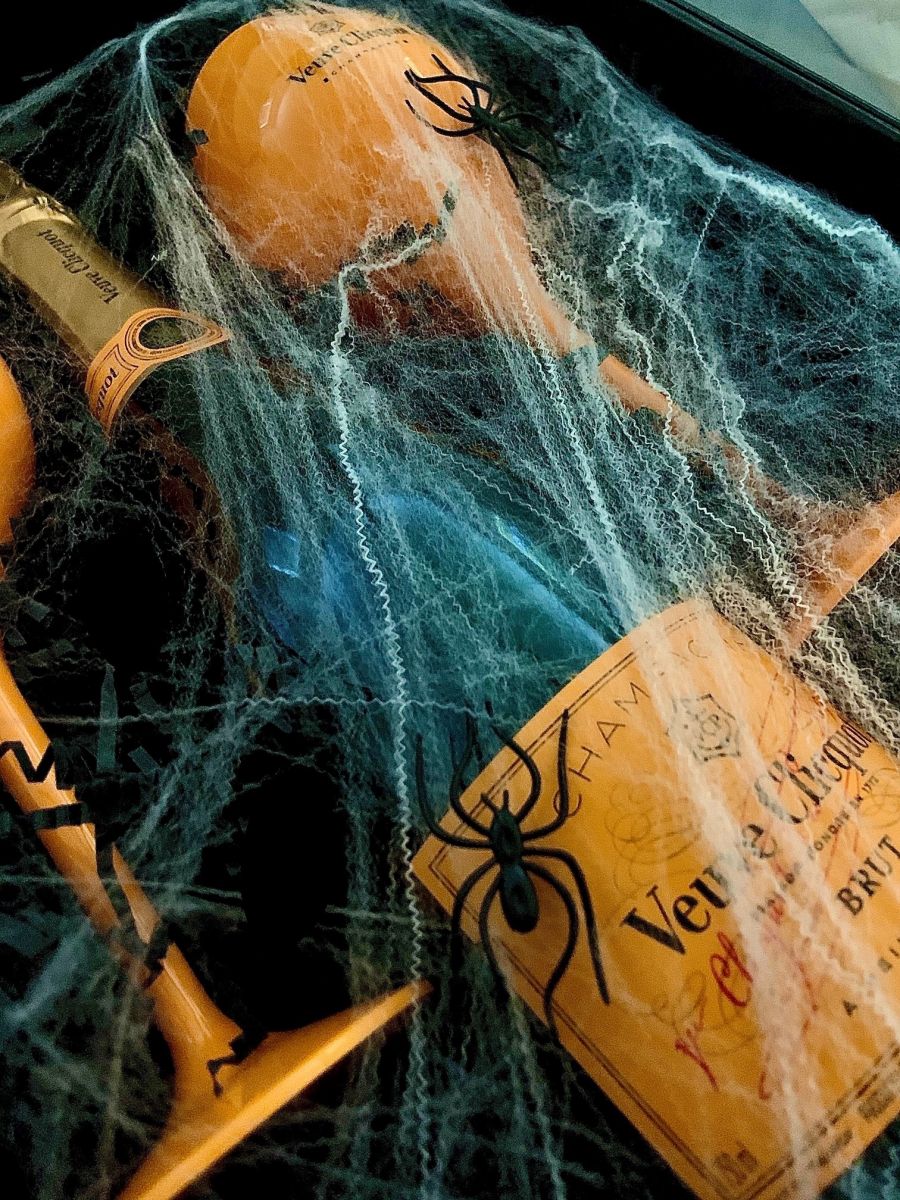 New Orleans – Oct. 22, 2020 – Galatoire's is teaming up with Veuve Clicquot to offer locals a chance to celebrate Yelloween at home. The Clicquot To-Geaux party packs include two Veuve Clicquot branded glasses, a bottle of Veuve Clicquot and Yelloween décor.
Galatoire's traditions have been preserved with little change through the decades, including its many beloved events such as Yelloween, the Christmas and Mardi Gras Table Auctions and its signature NYE bash.
"Though parties and celebrations look different this year, we hope locals will still celebrate with us at home if they can't celebrate with us in person," said Galatoire's president and CEO Melvin Rodrigue. "Our party packs to-go allow New Orleanians the chance to celebrate Halloween with a touch of Galatoire's flair."

The party packs are $125 and may be purchased by emailing sales@galatoires.com. Orders must be placed by Thursday, Oct. 29 by 5 p.m. Pickup is scheduled for Friday, Oct. 30 and Saturday, Oct. 31 from 9 a.m. until 11 a.m.
« back to news