News

>

Galatoire's offers Thanksgiving Family Meals To-Go
November 12 2020 |
news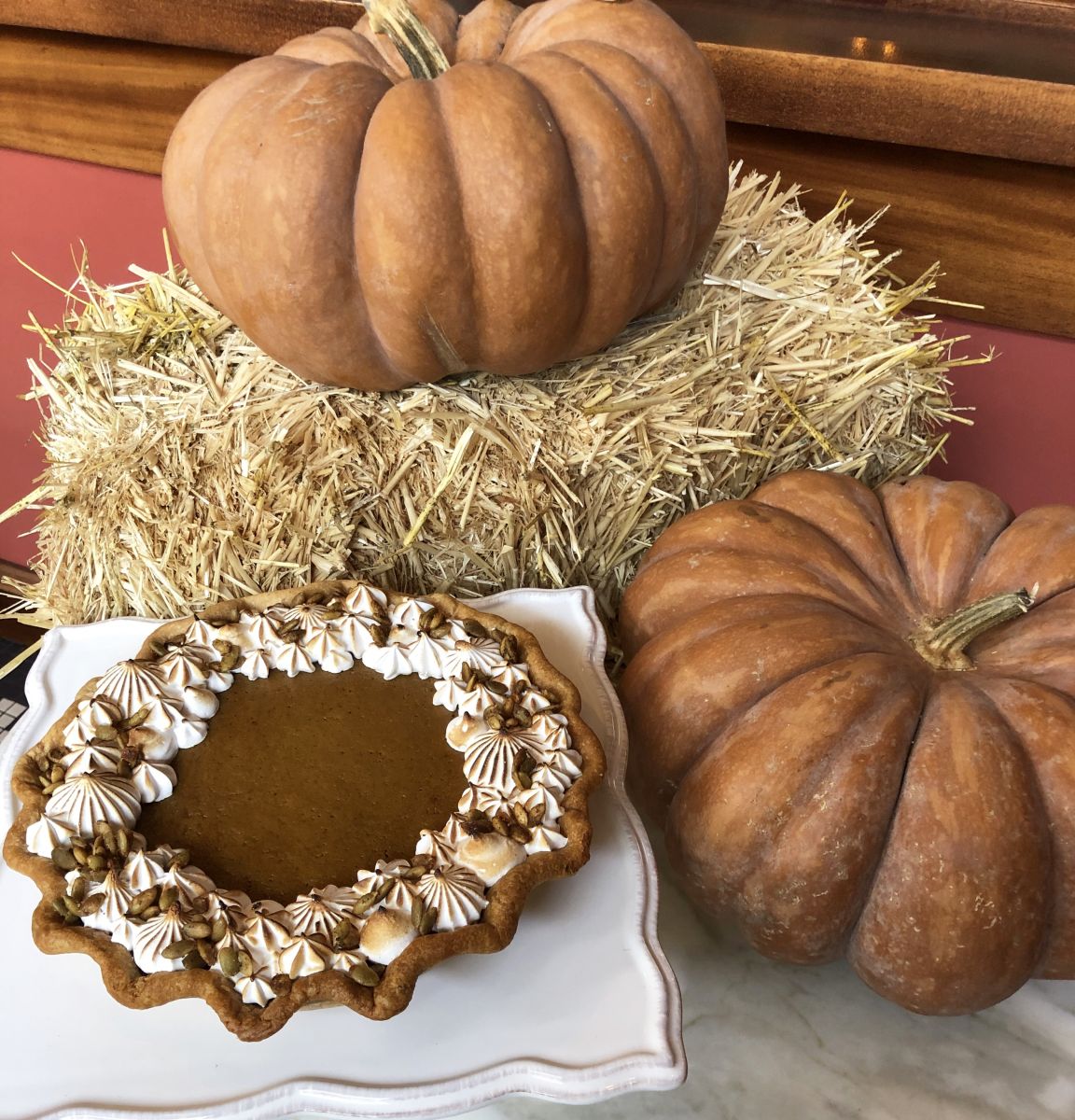 NEW ORLEANS – (Nov. 12, 2020) – This Thanksgiving let Galatoire's do the cooking for you with special to-go items featuring culinary creations from Executive Chef Phillip Lopez. Menu items are served a la carte so you can customize your own meal to suit your family's needs.
Thanksgiving Family Meal
Salad:
Roasted Squash & Radish Salad, Frisee, Herbed Croutons, Roasted Pumpkin Seed Oil Vinaigrette, $25
Soups (Served cold for reheating; Serves 3-4, $20 per quart):
Duck & Andouille Gumbo with rice
Seafood Gumbo with rice
Turtle Soup with sherry
Appetizers (Ready to serve; Serves 3-4):
Crab Maison, $30 per pint
Shrimp Remoulade, $30 per pint
Pickled Shrimp with Lemon & Fennel, $15 per pint
Deviled Egg with Crispy Chicken Skins, 1/2 Dozen $10; Full Dozen $20
Entrees
(Prepared cold for reheating; Instructions provided; Serves 3-4)
Herbed Crusted Prime Rib, Smoked Smashed Potatoes,
Roasted Baby Carrots, $120
Black Lacquered Duck, Brabant Potatoes,
Brussel Sprouts, $98
Roasted Pork Loin, Lyonnaise Potatoes,
Bacon & Caramelized Onions, Roasted Cauliflower, $95
Seafood Stuffed Crabs, Creole Seafood Stuffing,
Grilled Asparagus, Roasted Red Potatoes $90
Sides:
(Served cold for reheating; Instructions provided; Serves 4, $30 per half pan)
Lobster Thermidor Au Gratin
Crabmeat Au Gratin
Seafood Eggplant Casserole
Potatoes Au Gratin
Green Bean Casserole
Creamed Spinach, $15
Desserts:
Take & Bake Monkey Bread Caramel Sauce & Candied Pecans, $15
Take & Bake Bread Pudding Banana Praline Sauce, $15
House Made Pumpkin Pie, Toasted Marshmallow, $25
Place an online order here, call 504-525-2021 or email sales@galatoires.com to place an order. When picking up orders, guests may also choose bottles of wine, of which certain selections will be discounted. Curbside pickup is encouraged. Please indicate if this is your preference when placing your order to accommodate pre-payment instructions.
###
« back to news