MYSTIC KREWE OF BARKUS TAKES A BITE OF GALATOIRE'S TRADITIONAL FRIDAY LUNCH FEB. 21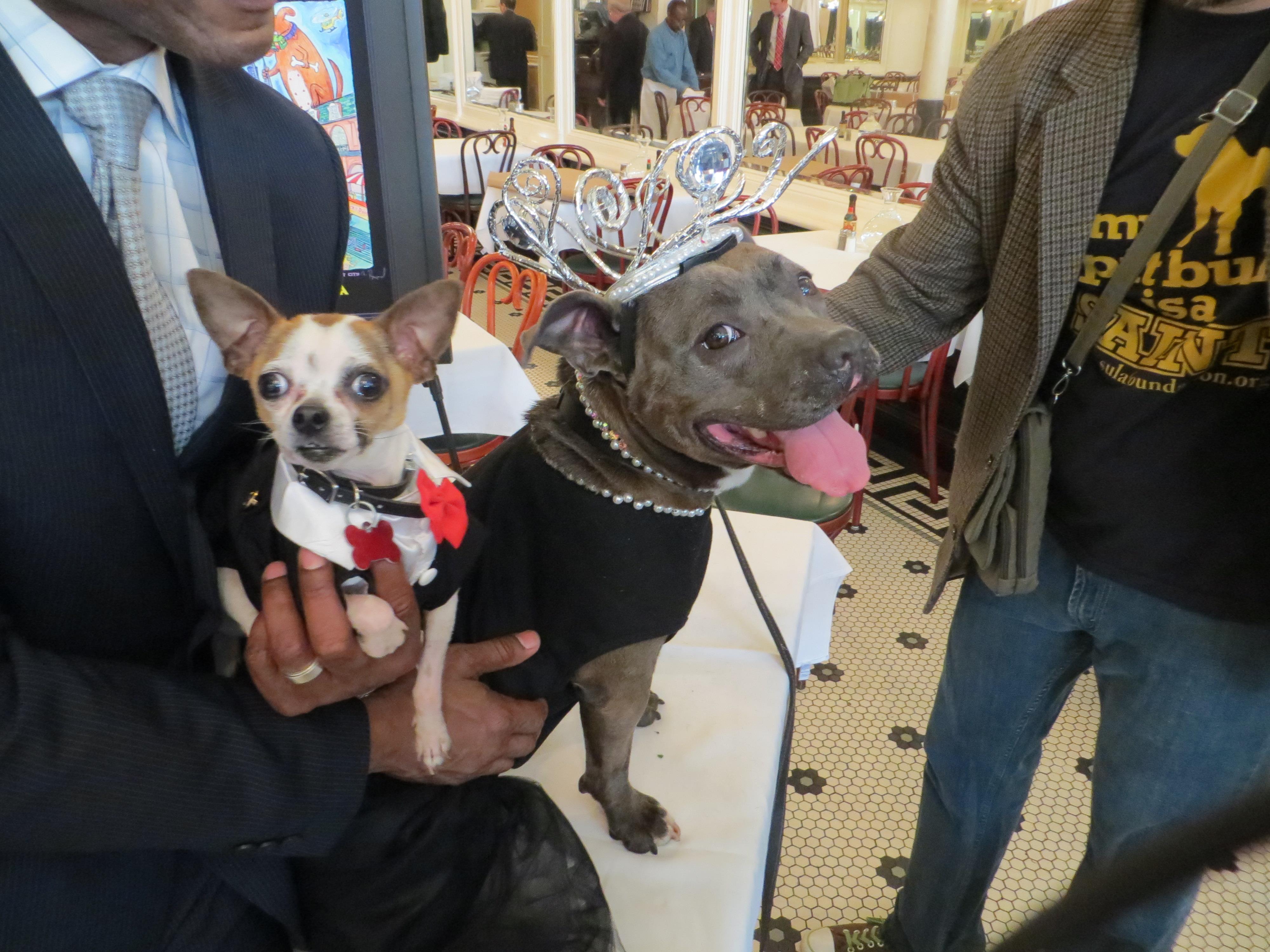 WHO: Galatoire's Restaurant
WHAT: Annual Krewe of Barkus Luncheon
WHEN: Friday, February 21
9:45 – 10:45 a.m.
WHERE: Galatoire's Restaurant
209 Bourbon St., New Orleans
His Majesty King Dirk XXII and Her Majesty Barbie XXII, will have their traditional Friday lunch dressed in royal attire at Galatoire's Restaurant, complete with champagne toasts and canine sniffs at Galatoire's on Feb. 21, beginning at 9:45 a.m. The royals will be served by Galatoire's staff with the pomp and circumstance fitting the occasion.
The Barkus parade will march from Louis Armstrong Park through the French Quarter on Sunday, Feb. 23, at 2 p.m. This year's theme, "DOGZILLA – Barkus Licks the Crescent City," is certain to attract thousands of alpha-dogs ready to show off their colossal canines and larger than life costumes.
All proceeds benefit local animal shelters and rescue groups. For more information, visit www.barkus.org or follow Barkus on Facebook.